Exploring California's Personal Injury Statute of Limitations: Quick Guide
Understanding The Personal Injury Statute of Limitations in California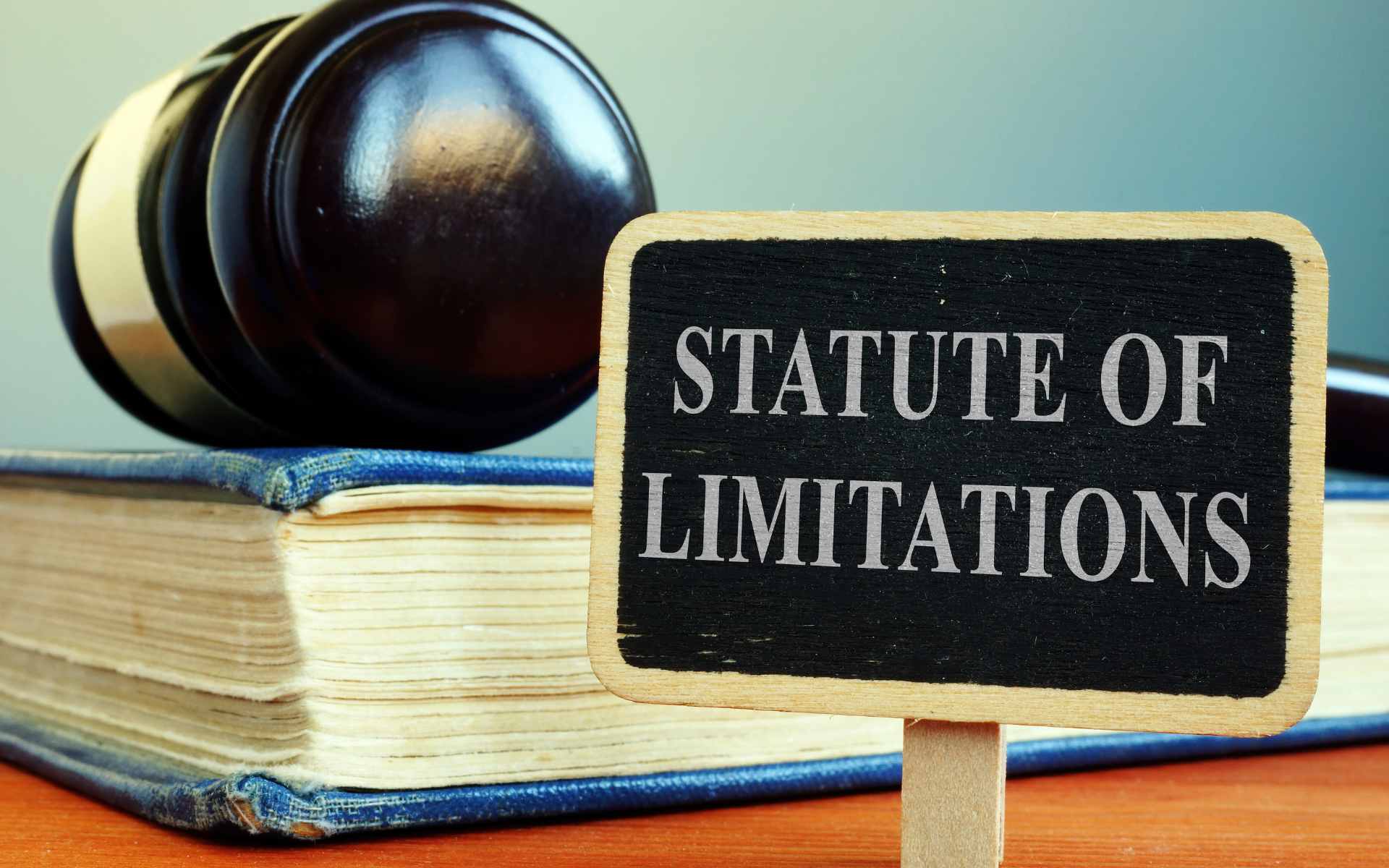 Navigating California's Complex Legal Terrain
Navigating California law can be intricate, overwhelming individuals with its complex language, stipulations, and limitations. At Tofer & Associates, we recognize the challenges this presents, and we're here to provide expert guidance.
Exploring the Statute of Limitations
In the state of California, the statute of limitations for personal injury lawsuits generally spans two years from the occurrence of the accident or injury. While there are exceptions that can modify this timeframe, the standard remains two years. Once this period elapses, your legal right to initiate legal action against the opposing party may expire.
Prompt Action with Tofer & Associates
While a two-year window may seem sufficient, seeking the counsel of a personal injury attorney without delay is paramount. The swifter evidence is collected, the sooner your case can be prepared and filed, safeguarding your legal rights.
Filing Beyond the Statute of Limitations
Even if the statute of limitations has passed, you can attempt to file a personal injury lawsuit. However, such attempts often face challenges. Defendants commonly use the statute of limitations expiration as grounds for dismissing a case, underscoring the significance of timely action.
Understanding Exceptions to the statute of limitations
Certain scenarios in California can influence the time frame within which you can make a legal claim. The "delayed discovery" rule addresses instances where the immediate realization of injury or awareness of another's negligence is delayed. This exception triggers the statute of limitations upon discovering the injury or negligence.
Extensions for Unique Situations
Extensions can be applicable, particularly when a defendant leaves the state. During their absence, the statute of limitations pauses. A skilled attorney can identify and implement extensions where necessary.
Suing a Government Entity
Pursuing legal action against local or state government entities follows a specific procedure. An administrative claim must be submitted first, within six months of the injury. If no response is received, you can file a lawsuit within two years. Denial allows for filing within six months of the denial.
UNDERSTANDING Malpractice Claims
While medical malpractice can lead to personal injury, it's categorized as a distinct type of lawsuit. Consequently, medical malpractice claims have their own statute of limitations (one year instead of two) and distinct regulations. Handling malpractice claims requires experienced legal guidance due to their differences from standard personal injury cases.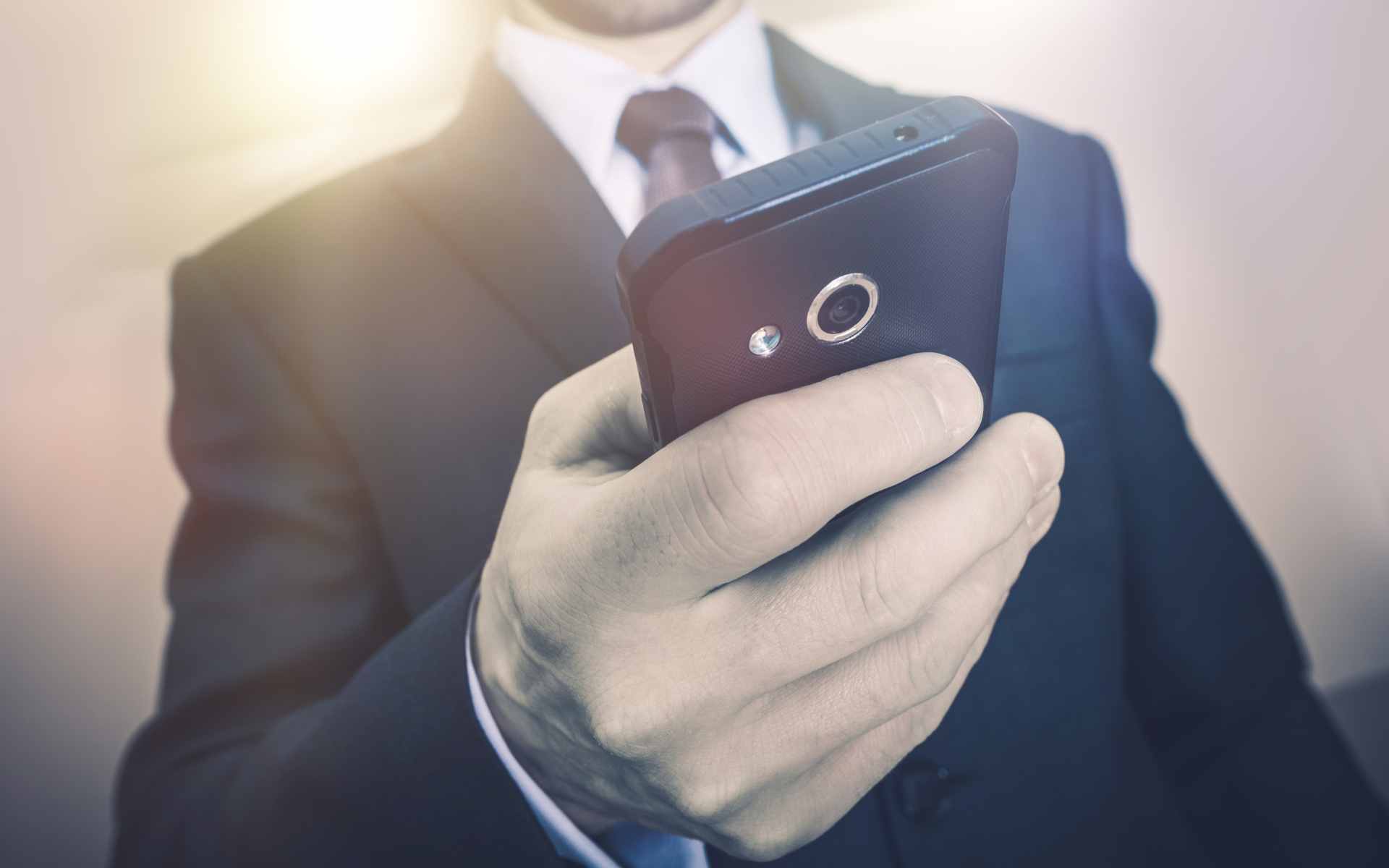 Count on Tofer & Associates
By providing this comprehensive overview, Tofer & Associates aims to equip you with the knowledge needed to navigate California's personal injury statute of limitations effectively.  We offer a comprehensive approach to personal injury cases, aiming for just compensation while you focus on recovery. As seasoned litigators, we understand how to secure the justice you deserve.
Contact us today for guidance on your legal rights. You can also call us at 800-291-9000.